Built from precision, originality and performance, ScubaMax equipment works to combine durability and affordability. Our products embody the contemporary design and the professional composition needed to help divers perform better, feel better and explore better. It is not only about the style and comfort, it is the experience. Our one simple goal is helping you achieve the best underwater exhibition we can provide. Your hunger for adventure drives us. Your ambition and curiosity pushes us forward.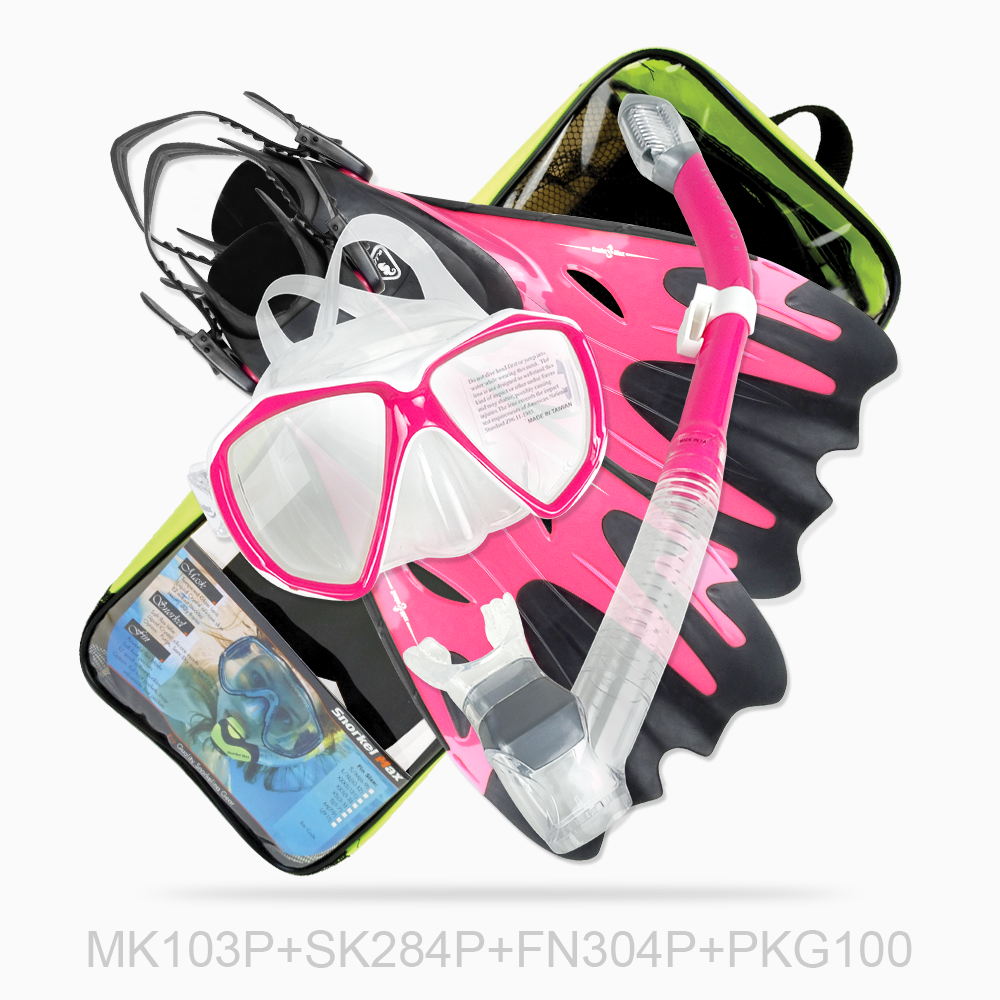 SILICONE MASK AND SILICONE SNORKEL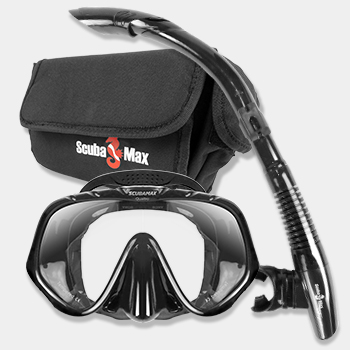 SILICONE FRAMELESS MASK AND SEMI DRY SNORKEL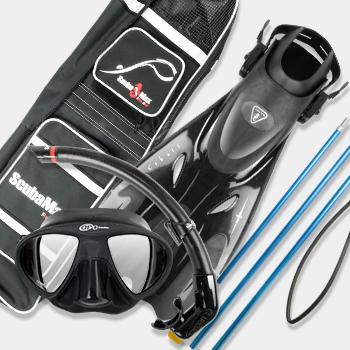 LOW VOLUME MASK SNORKEL AND PULL SPEAR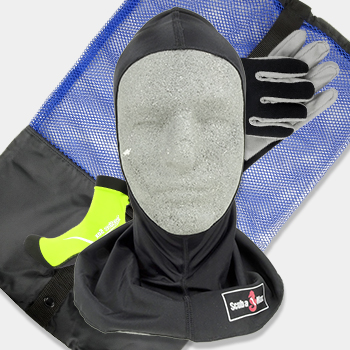 AMORA GLOVE LYCRA SOCK AND HOOD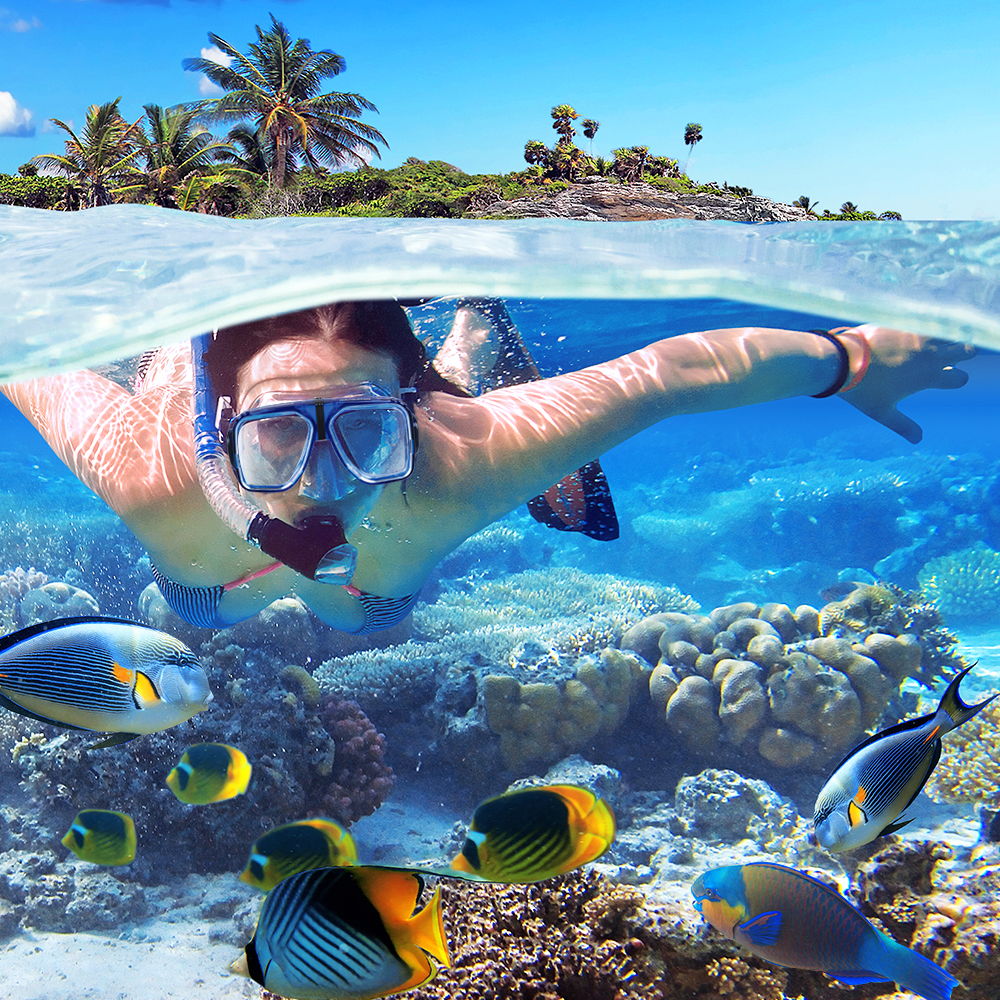 ABACO COLOR LENS MASK ON NEW COLLECTION
LIMITED TIME OFFER
Two times processed coated lens to enhance underwater colors and provide 100% UV protection. Rose Pink lens brings back red colors. Yellow lens makes sharper image and better contrast.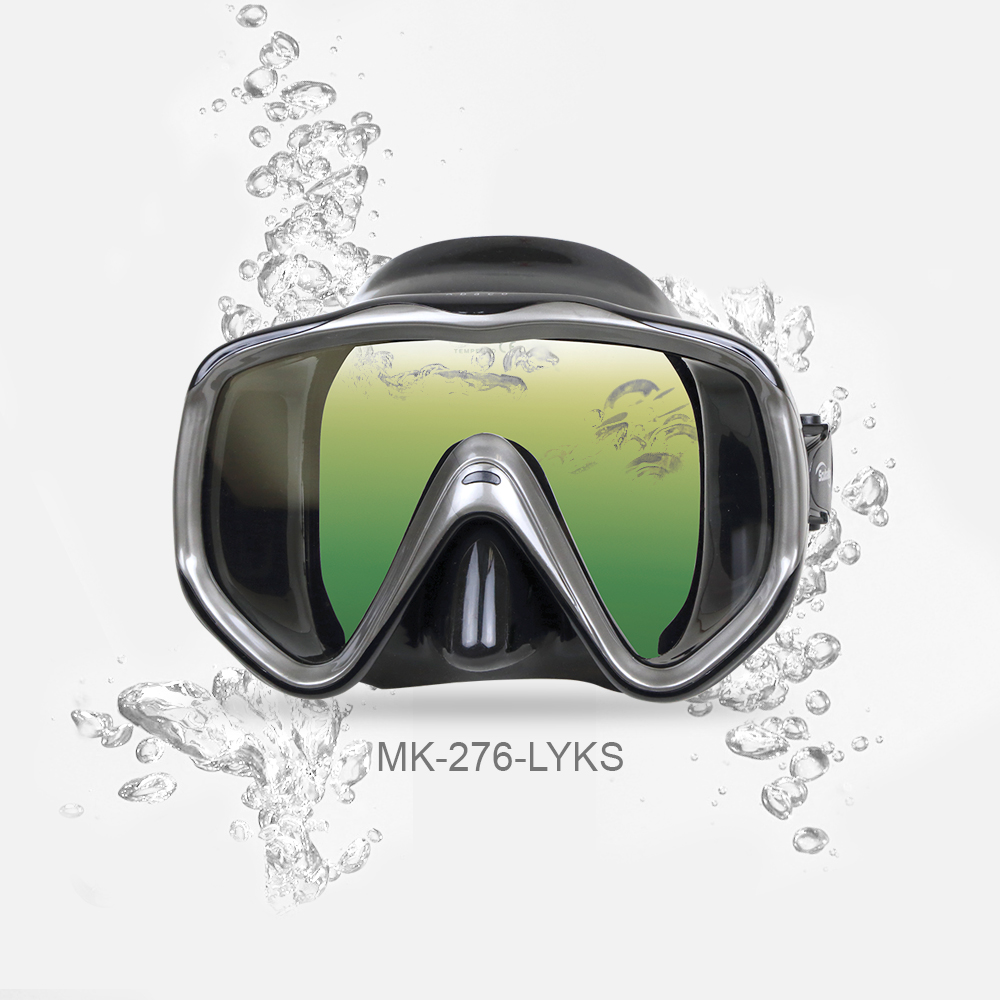 Feature Products
ScubaMax Catalog